Warren Moon at Super Bowl! Amazing 15 Part Super Bowl 38 MYKwebTV show
Click here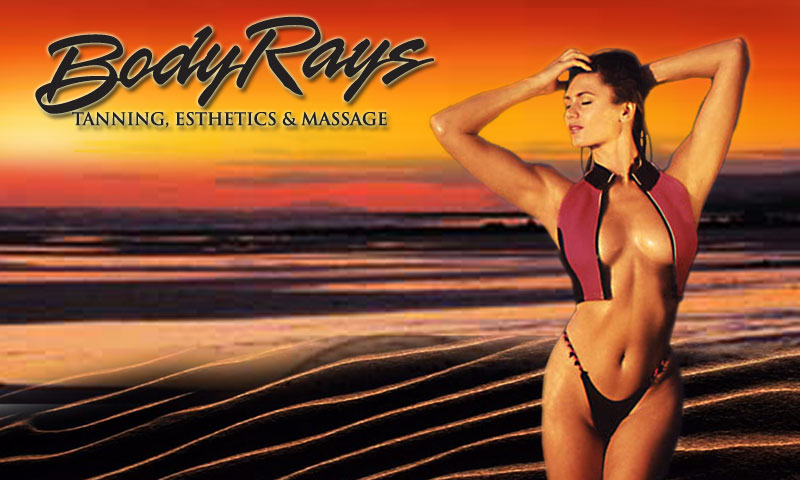 NFL Pro Bowl Cwoa MYKwebTV!
Amazing "Video in a Banner Ad" from Clipstream. For full screen version
Click here

Clipstream the Amazing New PC TV Station
Ask for Andrew
1 604 609-7736 ext 240

Why have a website if you don't have webTV, streaming video? Myk's Design Services
Click here



"Moose President of Friends of the CFL, USA. Total-Footy & Sports Fans have your picture on your fav sports page of webWORLD. For details Click here" Myk Aussie

MYKwebWORLD Design Services

"Me, Moose & legend CFL & NFL QB Warren Moon at the CFL Grey Cup Awards" Myk

"Myk's Mates Club Total-CFL MYKwebTV"is massive
Invest In Inet CFL MYKwebTV!
Myk's Mates Club Click here

Myk's Unique Products
e-store